Pest Control Services in Navarre, FL
At Hilton's Termite and Pest Control, we believe in going above and beyond when ito comes to exceptional customer service. We understand that dealing with pest problems can be stressful and we're here to help alleviate that stress. Our technicians are respectful of your property and belongings and will treat them as they would their own.
We also offer pest control services not just for your home, but for commercial properties, as well. We understand that pest problems in a commercial setting can negatively impact productivity and reputation, which is why we provide discrete services to minimize disruption to your business.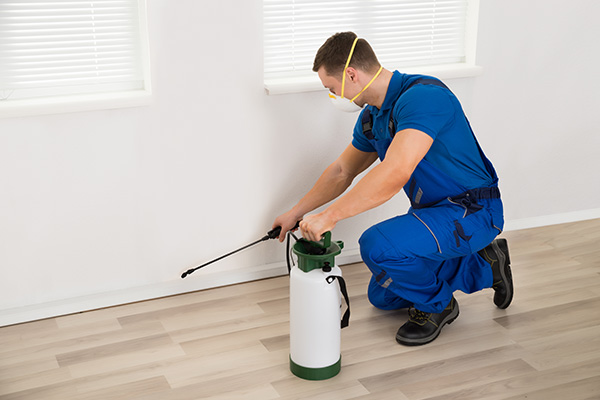 Our Services
No one likes an unexpected home invasion from unwanted pests. But not only can insects and rodents cause physical damage to your property, they can also pose health risks to you and your family or employees. That's why we take pride in offering top-notch pest control services to the Navarre, FL area.
At Hilton's Termite and Pest Control, we offer comprehensive treatments for a wide range of pests, including ants, roaches, spiders, roaches, silverfish, and more. Our technicians are trained to identify the specific pest that's causing the problem and apply the appropriate treatment to eliminate the infestation. We use only the safest and most effective materials and techniques to protect your home or office from these unwanted guests.
Pest Removal: If you're dealing with a persistent pest problem, we'll work with you to identify the source of the issue and take steps to eliminate it for good. Our team will also provide guidance on preventative measures you can take to avoid future infestations.
Termite Control: Termites can cause extensive damage to your property if left unchecked. Our team has the knowledge and tools necessary to rid your home or business of termites and prevent them from returning. We offer both liquid treatments and baiting systems, depending on the severity of the infestation. Our goal is to protect your property from these destructive pests and save you money in the long run.
Mosquito Control: Mosquito control is a must in the Florida panhandle. With swarms of mosquitos roaming about, it's difficult to enjoy the outdoors without being covered in bug spray. That's why our technicians are equipped with the latest tools and techniques to reduce mosquito populations and make your outdoor space more enjoyable. We'll locate breeding sites and apply treatments to target adult mosquitos and their larvae. Don't let mosquitos ruin your summer fun – call us today to schedule mosquito control services.
Rodent Control: Getting rid of rodents is important for both health and safety reasons. Mice, rats, and other rodents can carry diseases and cause physical damage to your property. They're also known for chewing through electrical wires, which can create a fire hazard. Our team will identify the type of rodent and select the best method for elimination. We'll also seal off any entry points to prevent future infestations.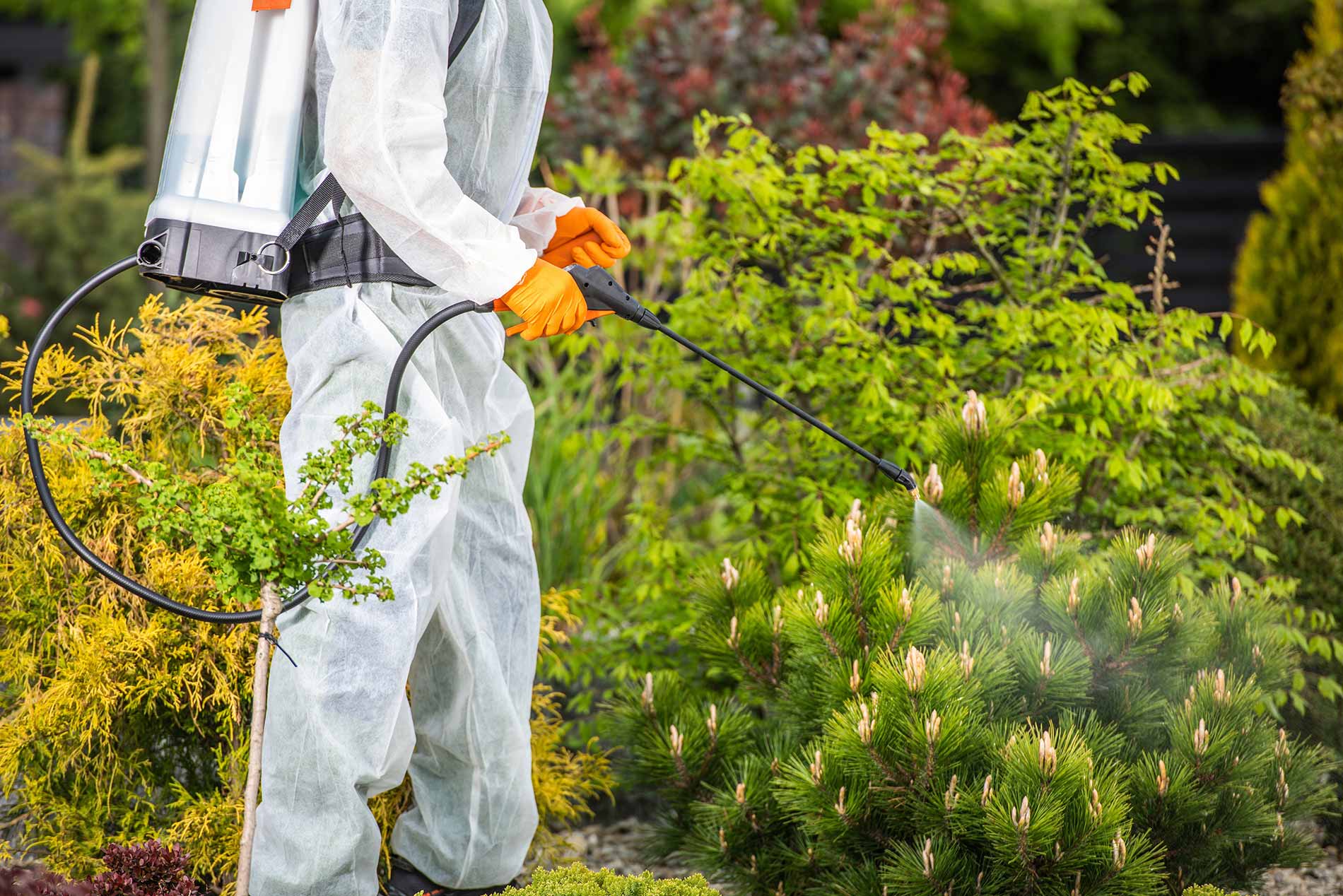 Best Pest Control Services in Navarre, FL
Our goal at Hilton's Termite and Pest Control is to provide top-notch pest control services to the Navarre, FL area. We stand behind our work and offer a satisfaction guarantee. If you're not satisfied with our services, we'll work with you until the problem is resolved. Don't let pests cause damage to your property or pose a risk to your health – talk to one of our experts today to schedule an appointment!